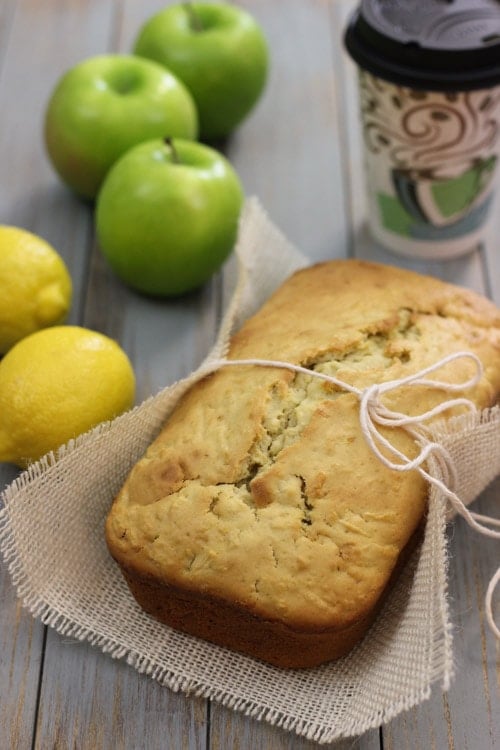 In the midst of the holiday cooking, baking, shopping, prepping and celebrating, sometimes it's such a relief to make something that's uncomplicated and basic. I don't know about you, but sometimes this time of year can seem to be a bit hectic and I like to stay as grounded as possible and take it all in stride, enjoying each moment, instead of getting stressed out. It's so important for me to take a deep breath, enjoy a leisurely bubble bath, listen to music while decorating the tree, sip homemade cappuccino while reading a good book and sit down to some good home cooking with loved ones, even though sometimes it seems as though I need to rush, rush, rush, and there's no time for pleasurable and laid-back activities.
My favorite desserts involve as little work as possible. Preferably mix, dump out and bake. It can't get any easier than that. The aroma of baking sweets is so cozy and inviting, no wonder there's candles dedicated to recreating the smell.
There are some ingredients that I ALWAYS have on hand, and as soon as I start to run out, they go on my shopping list immediately. Two of these irreplaceable ingredients are apples and lemons. If you come to my house, you will most likely find them in my big fruit bowl that sits on my kitchen cupboard.
I've been wanting to come up with some sweet loaf recipes with delicious combinations of flavor and it only seemed natural to include both apples and lemons to create a moist and aromatic treat. The verdict – absolute perfection. Note to self – lemon zest with apples is a glorious combination.  [Read more...]