Homemade Mayonnaise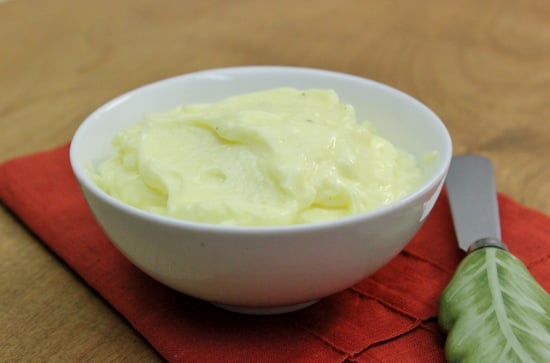 Author:
Cooks Illustrated
Recipe type:
Miscellaneous
2 egg yolks
2-3 teaspoons lemon juice
pinch of sugar
¾ cup vegetable or canola oil
salt and pepper to taste
Place the egg yolks, lemon juice and sugar into the bowl of a food processor. Pulse to combine, until it's foamy.
Slowly pour in the oil while the machine is running, for 10-15 seconds, until the mixture thickens.
Scrape the sides of the bowl with a spatula. Season with salt and pepper. Pulse for 2-3 more seconds. If it's thicker than you like, thin it out with a Tablespoon of hot water.
Refrigerate the mayonnaise in a sealed container.