Another week has begun, and my new menu is in action.
Monday:
Plov (Rice Pilaf with Beef)
Tomatoes (I simply cut them up and sprinkle them with salt and pepper)
Tuesday: 
Leftover Plov
Wednesday: Sergi is working far away and won't be home for dinner. Which means I'm not cooking anything. I'll scrounge around and find something. Maybe I'll just sleep:). Wednesday night is my 3rd night to work.
Thursday:
Rassolnik (Russian Soup With Pickles and Barley)
French Mushroom Stuffed Chicken
Couscous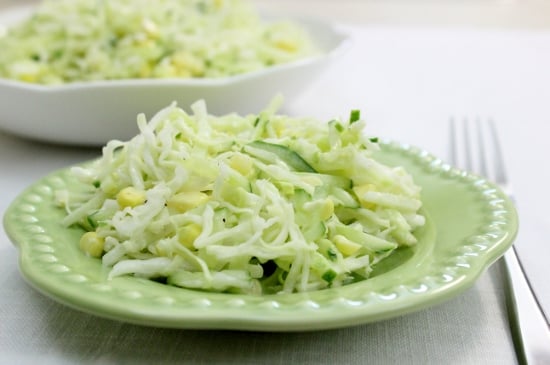 Crunchy Cabbage Cucumber Salad
Friday:
Saturday: We won't be home, no cooking
Sunday:  
Grilled London Broil
Potato and Green Bean Salad
What are you cooking up for this week? Trying out any new recipes? Cooking family favorites? How do you decide what to cook?