Choosing a Menu When Entertaining
One of the most important things that you will do when you're entertaining is choosing a menu. Here are a few tips that I keep in mind.
1. Consider the amount of people you will be serving.
Making something that needs to be cooked and served right away is not very practical if you are having a party for twenty.
2. Make ahead.
This is such a great option. Choose recipes that can be made or at least prepped ahead of time. This will save you a lot of time. You don't want to be standing next to the stove or rushing in and out of the kitchen all night.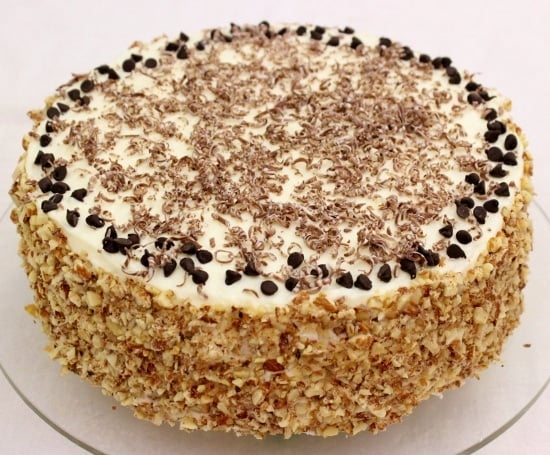 3. If you are choosing to make something ahead of time, make sure the quality, texture and taste of the dish will not suffer with time.
Chicken breast tends to dry out, for example.
Make the dressing, but toss it with the salad at the last minute. Wilted salad never equals a delicious salad.
 4. If you choose to serve something that needs to be cooked and served right away, it's best to cook it when the guests have already arrived or you talked to them on the phone and know their exact arrival time.
Make sure to choose something that is super quick.
Nobody wants to have anxiously waiting guests staring in the direction of the kitchen, restlessly waiting for dinner to be served. If this is the case, a great option is to give your guests something to do by either pitching in with the cooking, or enjoying some appetizers.
5. Consider colors, textures and temperature of your menu.
Serving fried chicken with mashed potatoes and corn may seem like a good idea but will look really bland since all the food is the same color – brown/yellow. Choosing to serve a vibrant tomato salad or green beans may be a better idea.

It's always better to have balance. If you're serving mashed potatoes and meatloaf, you may wish to serve something crunchy as a side dish instead of something soft.
Temperature is also another aspect to think about. It's always more interesting to serve a cold soup, warm entree and room temperature salad than a cold sandwich with a cold salad and ice cream for dessert. Unless it's 95 degrees outside.
6. Unless you know your guests well, try to serve foods that are accepted by most palates.
For example, there are many people that don't eat pork. When in doubt, don't serve pork. If you're serving something that you're not sure if they will enjoy, try to have other "safe" options available. Chicken is almost always a good idea.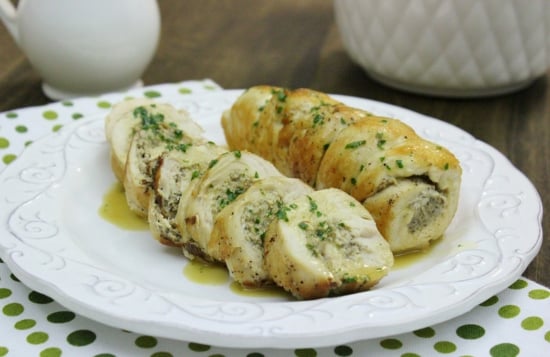 7. For overnight guests, try to have a simple option for breakfast.
You don't want to wake up your guests at 5 AM because you need to use the food processor and your breakfast menu takes a few hours to assemble.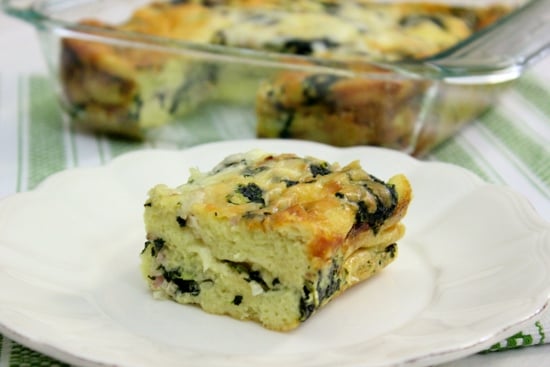 8. Have a drink ready when people arrive.
9. Plan, plan and plan again.
You will save yourself a lot of time, headache and worry. The more you do it, the easier it will get. After a while, it will be second nature and you won't even have to consciously think about all these things, they will come naturally to you.
10. What appliances will you need for each dish?
If you need the oven for all dishes, it would be better to choose something that can be cooked on the stove top. Consider using your slow cooker, if not for cooking, then keeping something warm. This especially applies to the times when you are having a grandiose dinner, such as Thanksgiving, where every surface is precious.
13. Consider the time of day.
If it's late at night, serve something light. It's not fun trying to sleep after eating a five course meal. Don't serve something that tastes like an appetizer for dinner.
14. More is better than less.
You don't want your guests eyeing the serving dish and mentally calculating how much is safe to take with enough left for the rest of the company. You know what I'm talking about:).
Always make a little more than you think you'll need.
Allow your guests to relax and not have to spend time worrying whether there will be enough food for everyone or not eating enough and later *gasp* rushing home to eat more because you didn't make enough.
15. Plan your serving dishes.
Know what you'll be serving each dish in so you're not scrambling at the last minute trying to figure out what to serve the rice in.
16. Cook something that you've already made before, are comfortable with and love.
Try new recipes on your family and close friends, when you are the most relaxed.
17. Perfection is not required.
Be real, down to earth, don't try to impress. Learn to go with the flow. Not everything may turn out exactly how you planned, and that's OK. In fact, the most important part of entertaining is a smiling and relaxed host, who can still laugh if the pasta is overcooked  and the ice cream cake melted.
What are some of your favorite tips/tricks for choosing a menu for guests? What kind of meals do you like making ahead? What are some fun options that you like to have your guests involved in the process? How many of you love to entertain in your home? What are some things that make you nervous about entertaining?