With Thanksgiving fast approaching, many of us are planning our menus and writing down shopping lists.
This year, I'm keeping it simple, since I'll be working the night before. I'll share a few menu ideas with you.
My family is going to be in Florida this Thanksgiving! That's the best gift I could ask for:). I know you get gifts on Christmas, not Thanksgiving, but I'm counting my blessings. My brother is getting married the weekend after Thanksgiving, so that means we'll all be gathered at my place on Thursday to carve the turkey.
I'd love to hear what will be on your tables this year. Share some thoughts.
Side Dishes:
Mashed Potatoes
Rice or Barley Stuffing (Rice or barley, carrots, onions, celery, garlic, cheese)
Other Meat/Seafood Dishes Besides Turkey: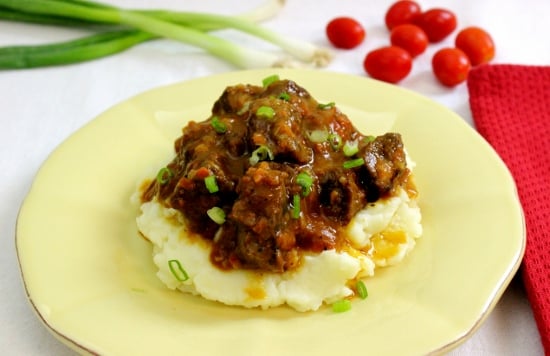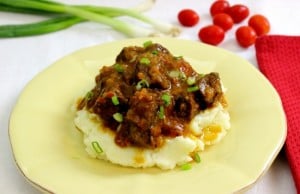 Turkey Gravy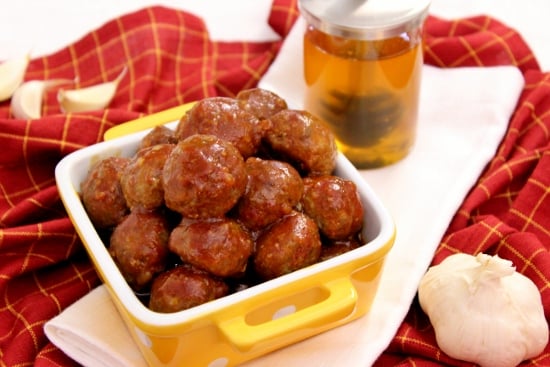 Mini Stuffed Peppers
Slow Cooker Beef Stroganoff or regular Beef Stroganoff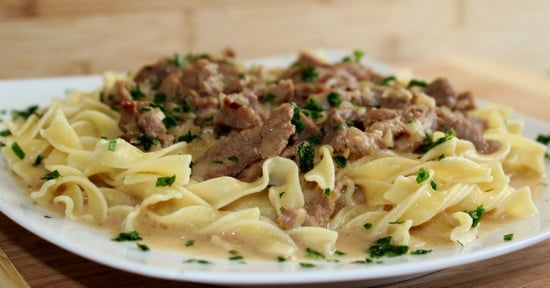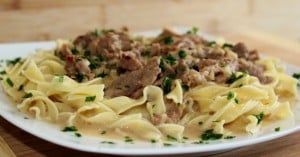 Baked Sole With Herbs and Breadcrumbs
Veggies/Salads/Appetizers
Marinated Shrimp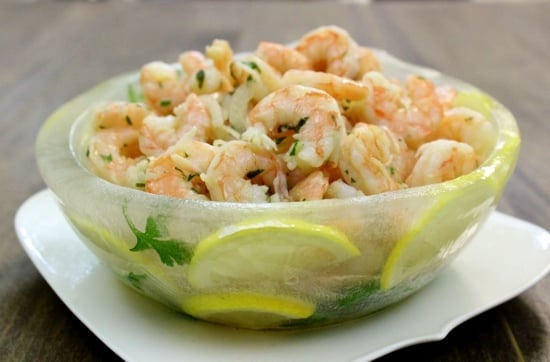 Adzhika
Lecho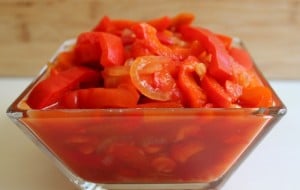 Chicken and Cheese Roulade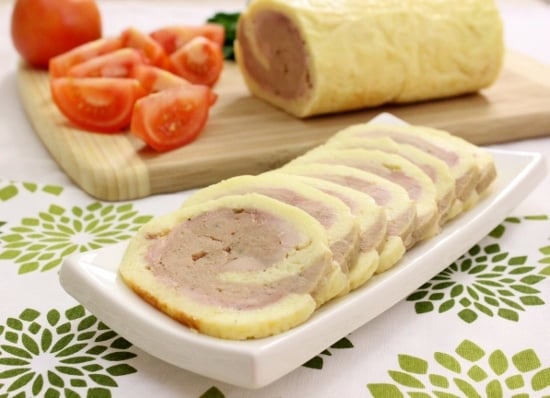 Crunchy Cabbage Cucumber Salad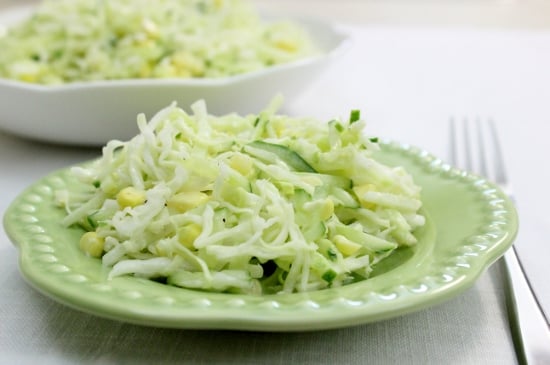 Smoked Salmon Cake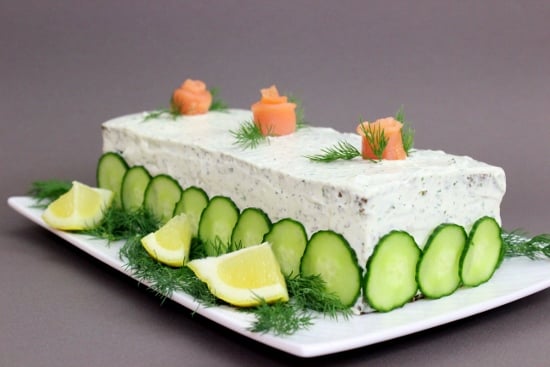 Turkey Pinwheels With Roasted Veggie Spread
Tomato, Roasted Corn and Avocado Salad
 Desserts:
Deluxe Pumpkin Cheesecake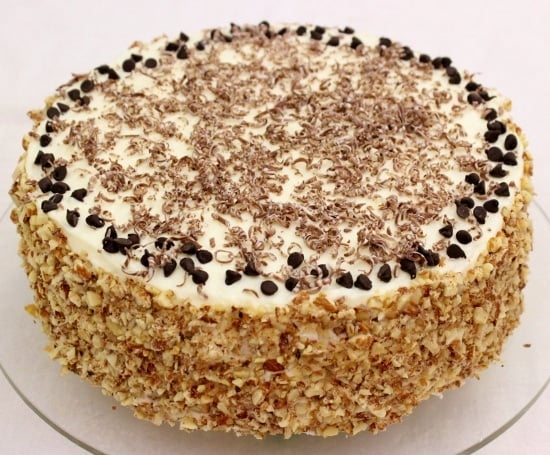 Raspberry "Piece of Cake" Cake
Peach Pastries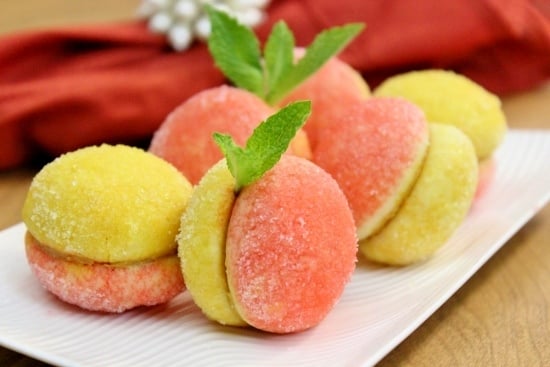 Chocolate Shortcake  Bars With Creamy Ricotta Filling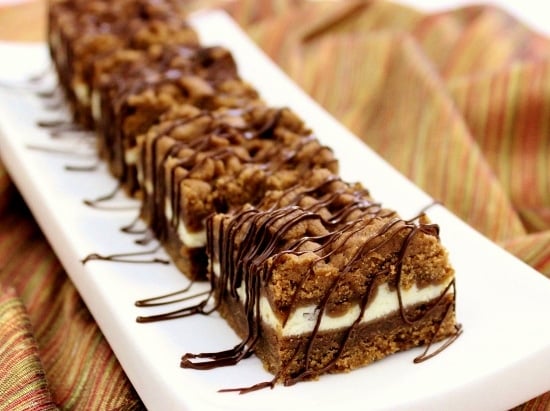 Tropical Fruit Salad
How many of you are hosting Thanksgiving dinner at your house?
Do you have any special family traditions?
What is one dish that you ALWAYS serve?
*Note:
I am NOT making all these dishes!
This post is about giving you some Thanksgiving Menu Ideas, NOT Olga's Thanksgiving menu:).
I chose a few different options for each category – side dishes, meat dishes, veggies, salads, appetizers and desserts that I thought would go well together and for would be good choices for a Thanksgiving dinner. For example, keeping in mind that the turkey would be taking up room in the oven, most of the other dishes were chosen because they didn't need to be prepared in the oven. I chose desserts that could be made ahead of time.
I hope this helps.
My menu will be very simple this year. Turkey, mashed potatoes and gravy, another meat dish, a few appetizers, veggies and dessert.