Easy and Healthy Road Trip Snacks
If you're going on a road trip, snacks are an absolute must. With just a bit of planning, you can prep some easy and healthy snacks to bring along in the car that will make the experience more enjoyable.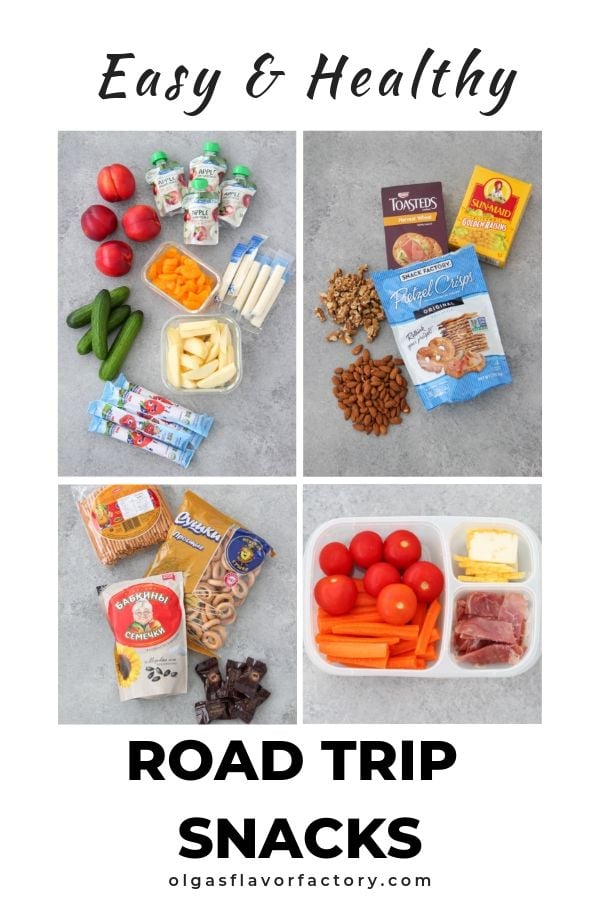 Road trips have always been a part of my family DNA. I grew up traveling with my parents and siblings on a regular basis, exploring the exciting world around us. Ahhh… the memories this bring back. All 8 of us crammed into whatever car my parents happened to own at the time, annoying each other, laughing, singing, whining and listening to countless stories and music on cassette tapes – does anyone still remember those?
Now my husband and I continue the tradition, rolling through the country, with our two boys in their carseats behind us.