Amazon Prime Day Deals – My Recommendations
Amazon Prime has special deals for just 2 days for Amazon Prime shoppers and you can get some great bargains. If you don't have a membership, now may be the perfect time to get one:).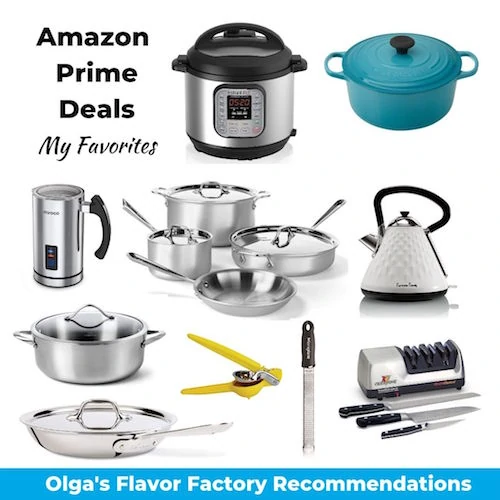 These are my top recommendations – all of these I have personally owned and used, in most cases, for years. 
Other Recommendations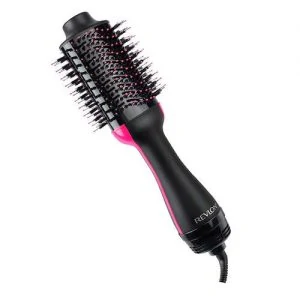 I use this to style my hair several times a week. It adds volume and makes my hair sleek and stylish:). Watch my sister's video to see how awesome it is.
Pack your lunch up in style:). I love this lunch box. It's cute and has just enough space to hold all my lunch and snacks for work or when we go on a small picnic with my boys.
I can't recommend this highly enough. With two little boys and so much time spend cooking, mine is constantly in use and I absolutely love that it's cordless.
This is the mop that I've been using for the past few years and it works so well to keep out floors perfectly clean.
All these products are affiliate links. This simply means sometimes I recommend a product or service and if you choose to purchase that product or service from my recommendation, I will get a small referral commission. Of course, this is at no extra cost to you. I really appreciate your support. Thank you!