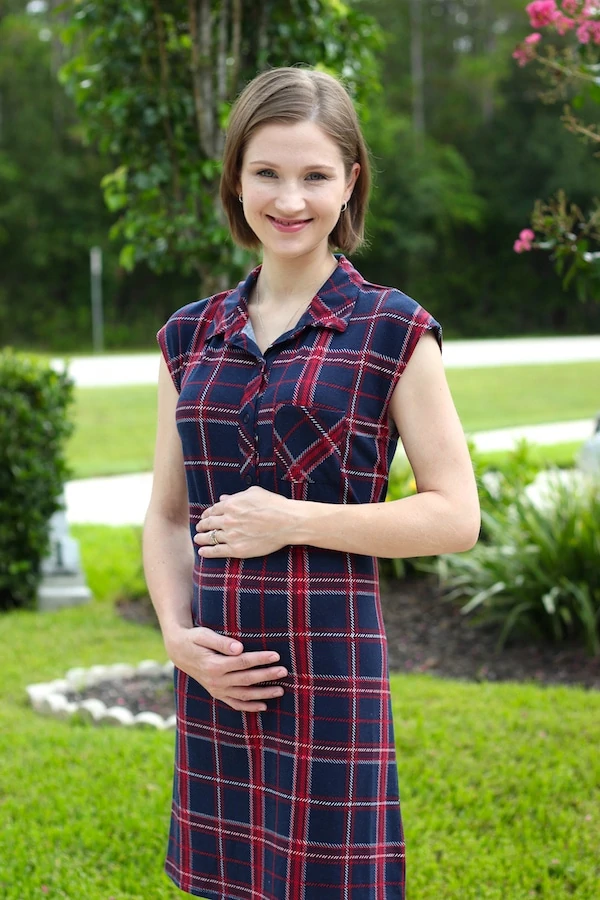 Hello! You might have noticed that I've been MIA from the blog and social media a bit lately and I think it's only fair to explain a bit of what's been going on behind the scenes here. Simply put, I've been in survival mode the past few months and especially the last few weeks, since I'm not feeling well due to my pregnancy. I had the same issues when I was pregnant with Nathaniel, so this is nothing new, just not fun to go through.
This time around, it's even harder to keep up with the blog because I seem to feel even more tired (probably because I hardly ever get more than a few hours of sleep at night) besides all my GI issues, and I have a little boy who needs a lot of time and attention. On the good days, I only feel good for a few hours, so I haven't been able to cook, photograph and come up with new recipes in a while. I don't have the strength to do the step by step photographing process and be climbing up and down my step ladder for the hours that most recipes require. My husband and son are my #1 priority, so I want to give them any precious time that isn't spent in the bathroom or in bed/couch.
I'm sure you can understand. I have no idea what the remainder of my pregnancy will be like (I am currently 21 weeks, 5 days pregnant). I might feel better and start posting new recipes soon, or I might have to wait until this new baby boy arrives in November. I do still have a few new recipes to share that my very thoughtful husband helped me create weeks ago.  I just haven't felt well enough to edit and upload yet, so they will be up whenever I get a chance.
Thank you for all your support and prayers. On the positive side, I already feel such a close bond with our new baby and am enjoying feeling him dance around in my belly. I'm sure Nathaniel doesn't understand much, but he does pat my belly and give it a hug whenever we tell him there's a baby in there. It's so sweet:). Even though Nathaniel is at an age that requires a lot of constant care and he creates so much extra work (he is into EVERYTHING!), he is such a ray of sunshine for me.
I didn't want to just disappear with no explanation, so I hope this cleared things up a bit.