We've Been Keeping A Very Exciting Secret…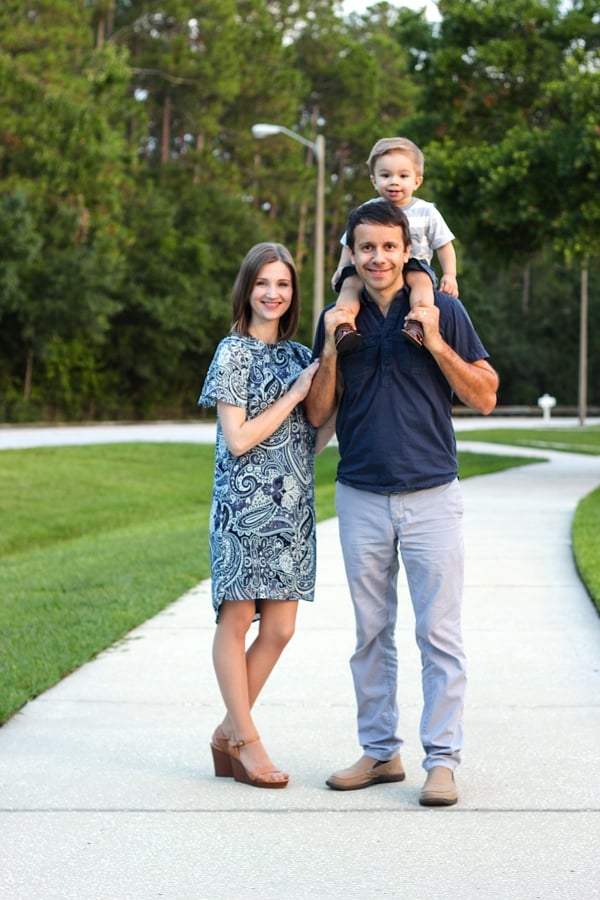 Good secrets are so fun and exciting and we've been keeping the best kind – we are going to have another baby! It's still hard for me to wrap my mind around it. After not being able to have children for more than 7 years, it's so incredible that after our miracle child Nathaniel was born, we are having another one less than 2 years later. It was such a happy surprise and we couldn't be more thankful and most definitely don't take it for granted.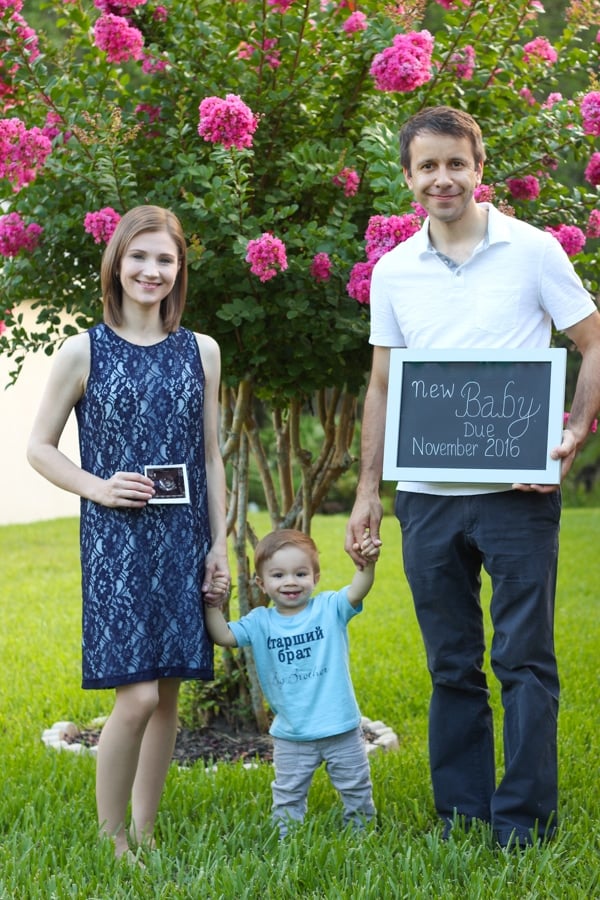 I am currently 18 weeks pregnant, so we will be having our baby this coming November. When we started out this year, we had no idea that before Thanksgiving, our family would be expanding and we would be enjoying a precious newborn again. When I wrote in my post about the 30 things that I've learned in my twenties that life is full of surprises, I really meant it.
My pregnancies are "difficult" to put it mildly, but I will gladly put up with anything since it will have such a wonderful outcome in the end. Pregnancies don't last forever, and in the grand scheme of things, are just a snippet in the big pictures of our lives.
This time, we found out we were pregnant pretty much right away, so I was determined to cram in as much nutrients and vitamins into myself as possible while I felt good. Since I felt my best in the first trimester with Nathaniel, I wanted to be very proactive immediately. I think it really helped. I think it also makes a huge difference that this time I'm not working 12 hour night shifts as a nurse, which obviously takes a big toll on a body. It's such a blessing to be able to work from home.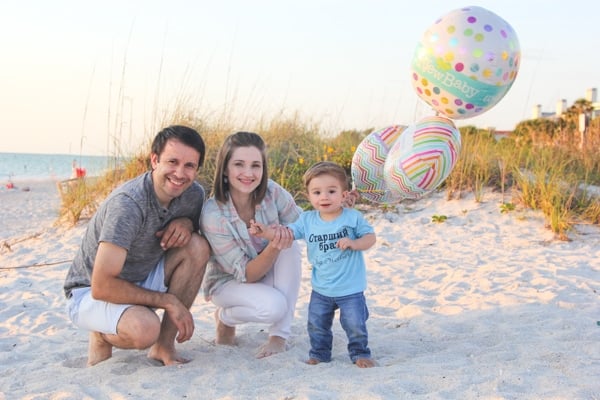 So far, this pregnancy has been very similar to how I felt when I was pregnant with Nathaniel, so the further along I am, the worse I feel. I am really, REALLY thankful that I haven't needed any IV infusions. It's hard for me to keep anything down now, so I'm still losing weight, even this far along. I'm sure no one is interested in hearing me whine, so I'm not going to go into any more details.
I'm glad that I'm still able to cook on most days – it's my hobby and my creative outlet, even though I'm not able to eat most of it, lol. That's ok, though. I am very comforted knowing that babies will take everything they need to develop from their Mamas, so our little bitty person is growing and strong. We are so excited (how many times have I used this word in this post already? Can you tell how thrilled we are?) that our Nathaniel will be a big brother very soon and we are already in love with our new family member.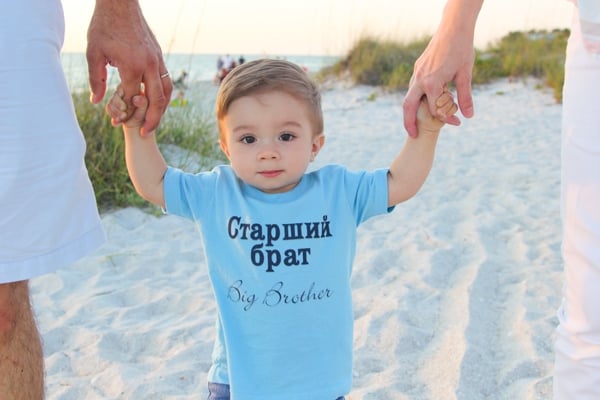 9 years ago, we went through one of the most difficult times in our life when we lost our daughter. 3 short years ago, we had gone through a long adoption process that completely crashed right before we were about to fly to Russia to meet our possible children, leaving us devastated, a lot poorer and discouraged. We were going through the long process of getting certified for foster care, which as you all know we loved, but we had to say some tearful, heart wrenching good byes to all 7 of our foster children one at a time.
When I turned 27, I wrote a blog post where I said that one of my biggest dreams was to be a mother. I couldn't have imagined that by my 30th birthday I would be a mother to not one, but 2 babies! (I do consider myself a mother of three, but you know what I mean.) Life has been a series of astonishing surprises and definitely NOTHING like what I imagined in my teens and early twenties. Miracles do happen and the life of our family is the perfect example of it, over and over again.