Hello Friends!
I'm Olga. Welcome to my kitchen. I am the recipe creator and food photographer at olgasflavorfactory.com.

I want to help make you a more confident cook so that's why I share detailed, step by step recipes for fresh and flavorful food.
My husband and I have 2 little boys, and I've also been a Registered Nurse since 2006, working nights, so I can definitely relate to all you busy people out there who don't want to spend all day in the kitchen but still want to cook delicious homemade meals from scratch.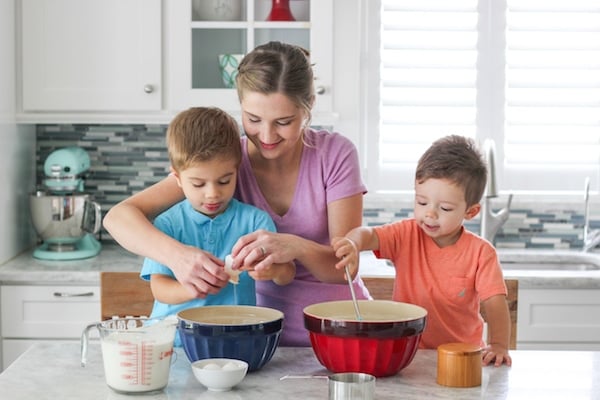 You will also find lots of practical tips to make your life in the kitchen much less stressful and time consuming. Even in the midst of your active life, full of responsibilities and roles that you find important, I want your homemaking life to become more peaceful and rewarding, not overwhelming in the least.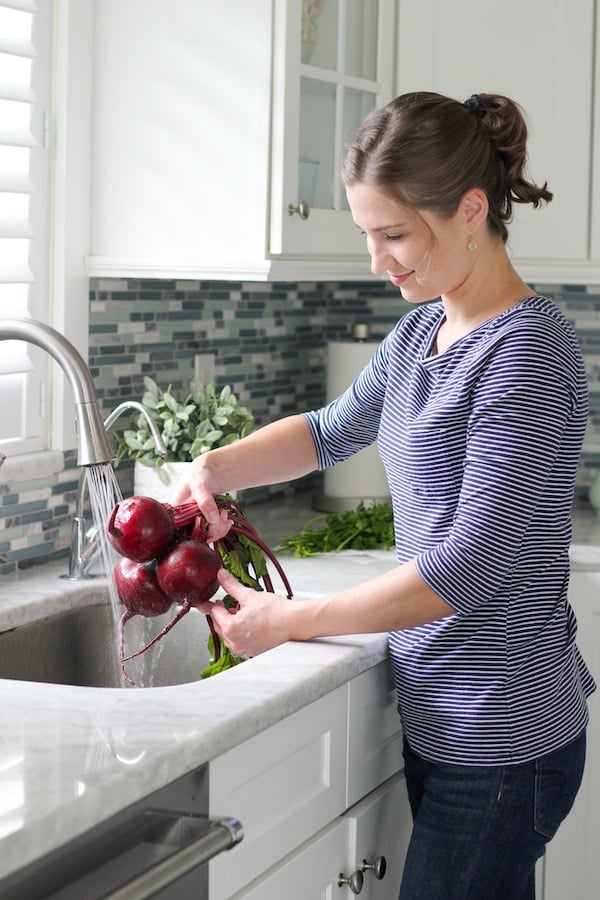 So, come on in! I've got lots of great food for you to try.
Favorite Recipes:
(With SO many recipes, it may be a bit overwhelming knowing which ones you should try first. Here are some of my favorites that I think you will love.)
My recipes are greatly influenced by my Belarussian heritage, since I was born in Belarus. Because I came to America with my family when I was only 6 and essentially grew up here, I like sharing both the traditional Eastern European recipes with a modern, Americanized twist as well as lots of other cuisines that I've learned to love.
Russian, Belarusian and Other Slavic Recipes: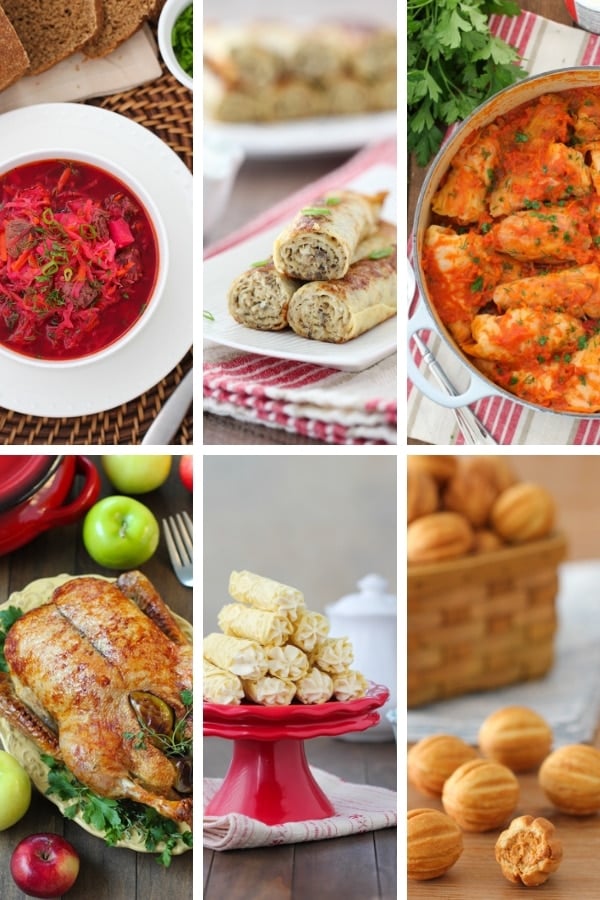 1. Borsch 2. Chicken and Mushroom Crepes 3. Golubtsi – Cabbage Rolls 4. Roast Duck With Apples 5. Trubochki 6. Oreshki
Favorite Kitchen Tips, Food Hacks, and Practical Information:
My Kitchen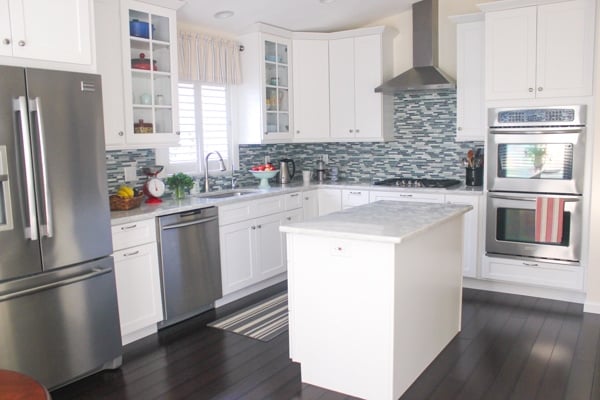 Weekly Meal Prep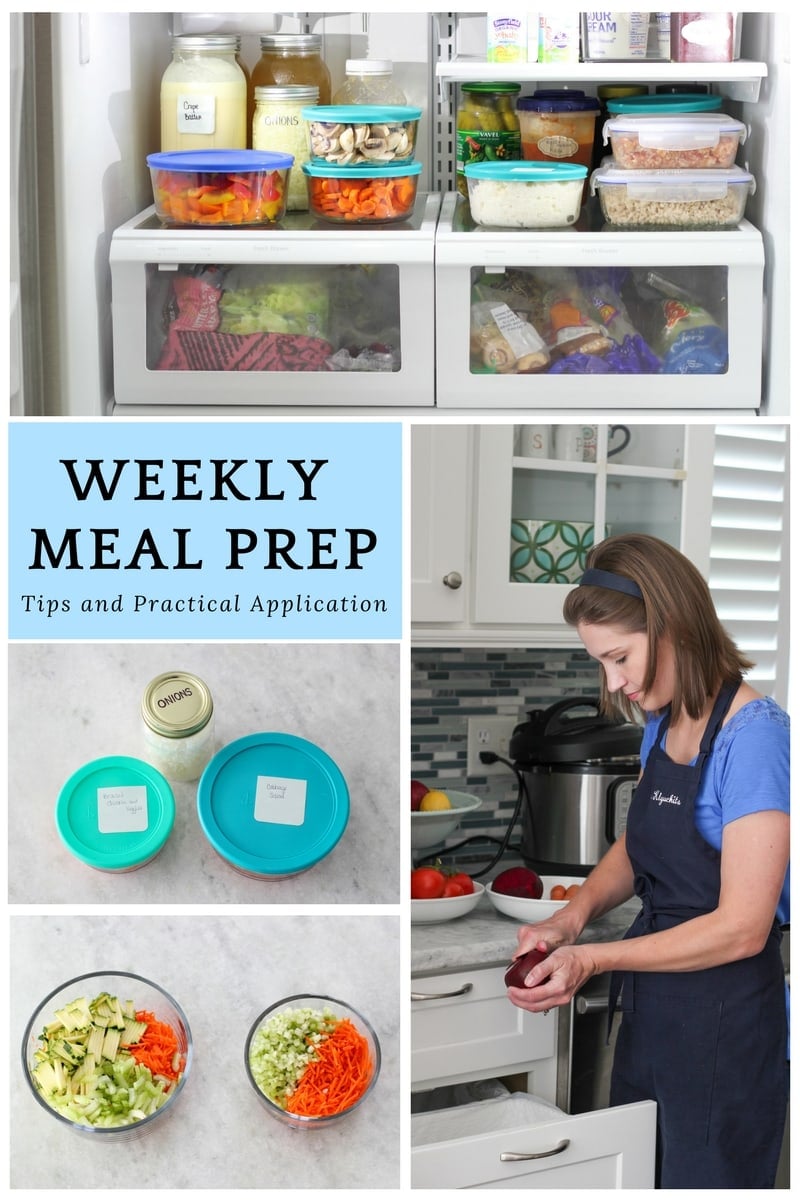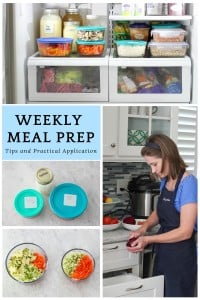 How To Make Homemade Chicken Broth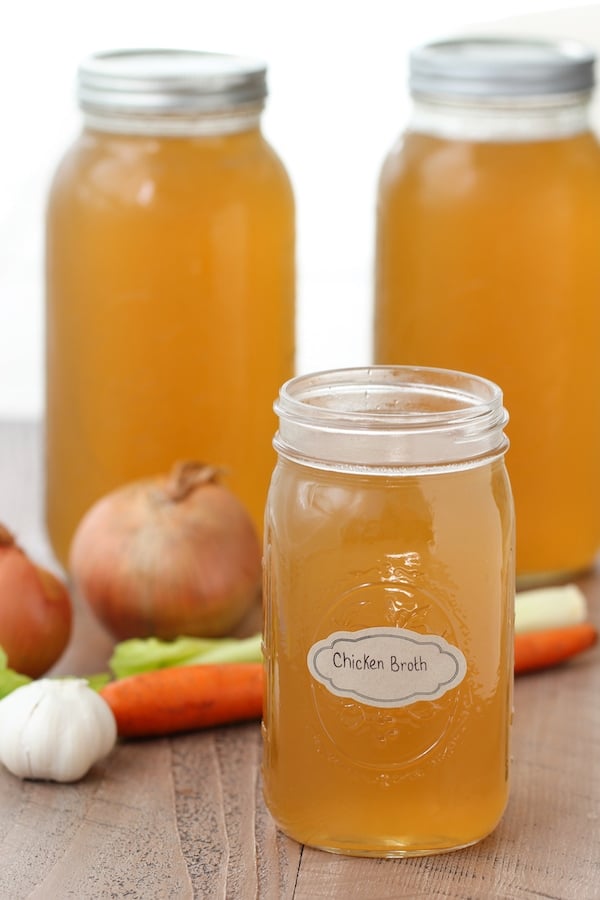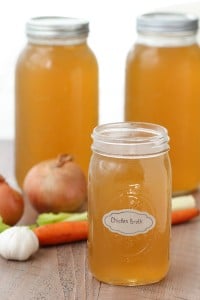 Cooking With Kids – Tips To Making Your Time In the Kitchen a Good Experience For You and Your Child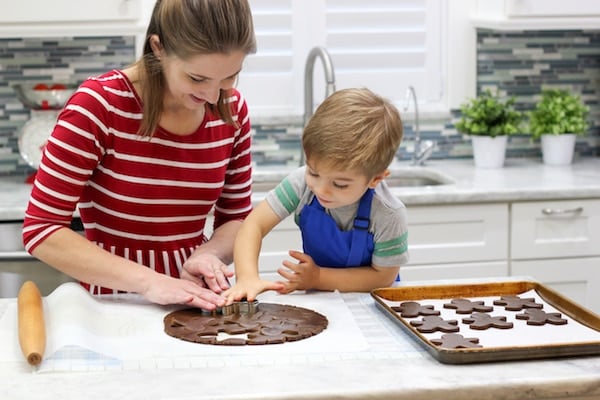 Reducing Food Waste – Tips To Storing Groceries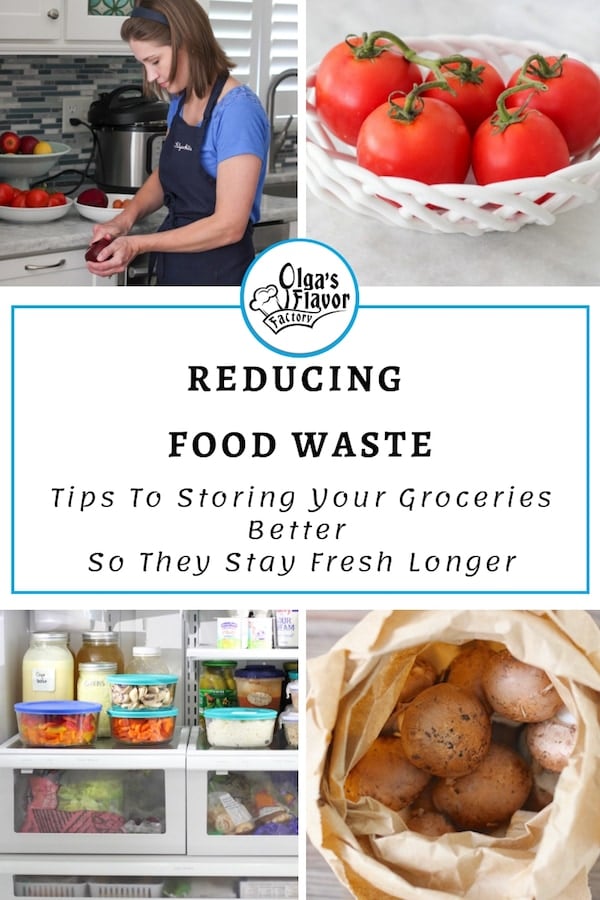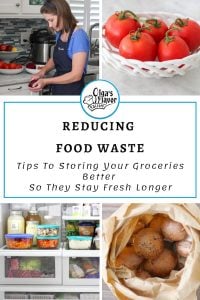 How To Cook Perfect Rice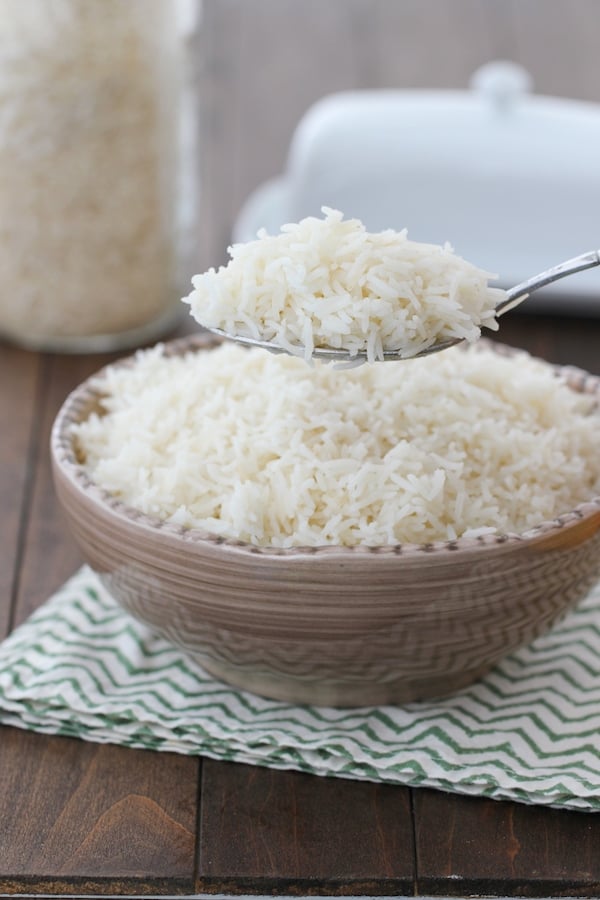 Dishes, Dishes, Dishes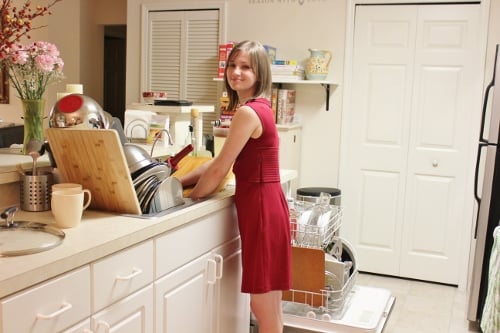 Other Kitchen Tips
Best Way to Contact Me, Ask a Recipe Question:
The best way to get your question answered is to leave a comment under the specific recipe that you have a question in. I try to answer the comments I get on this website every day. Another get in touch is on Instagram – I try to respond every day as well, however since I get so many DMs every day, sometimes they get lost in the shuffle. You can also email me at [email protected]
If you'd like to get to know me a little better, check out my About page, as well as 29 Things I Am Thankful For, 3o things I Learned in My Twenties, and a Question and Answer Video.
Join our Instagram and Facebook community! You will find even more practical tips, what I'm cooking for our family on a daily basis, grocery hauls, my favorite cookware, bakeware and other kitchen tools and behind the scenes family life.