Our Special Valentine's Day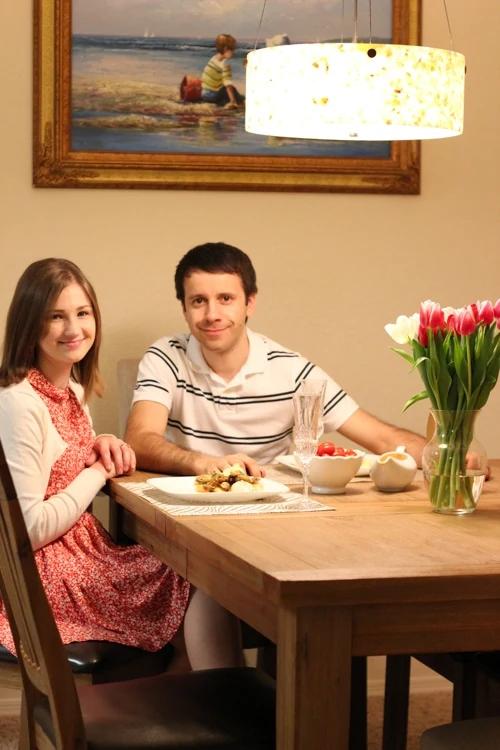 As I already mentioned in my previous post where I shared some of my thoughts about love, marriage and Valentine's Day, this was the 1st year in our 7 years of marriage that I wasn't working on this romantic holiday.
We didn't feel like fighting through traffic to get to a crowded restaurant, full of very busy staff, so we decided to cook dinner together and enjoy a simple, relaxing evening at home.

Our menu:
French Onion Soup (Recipe Coming Soon!)
Florida Cherry Tomatoes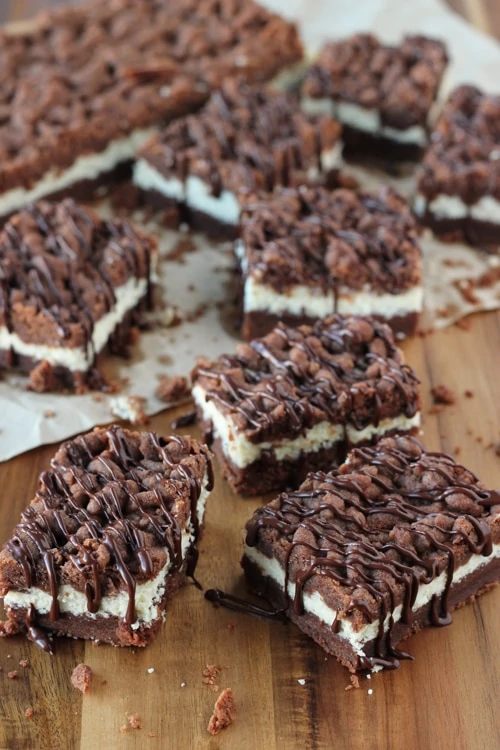 We decided not to exchange gifts, besides Sergi giving me a lovely tulip bouquet (my favorite flowers) but we still got the most perfect Valentine's Day present.
As we were cooking dinner that night, we received a call from Placement, asking us if we could take a little boy who was only 4 days old. We excitedly said yes, and the rest of the evening looked forward to his arrival.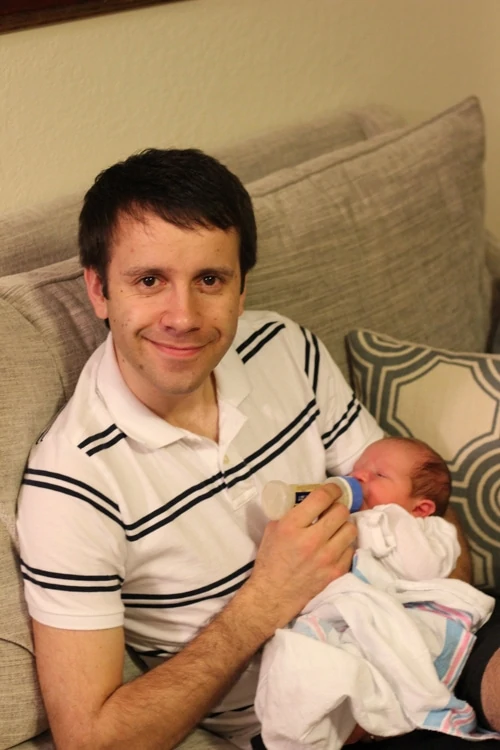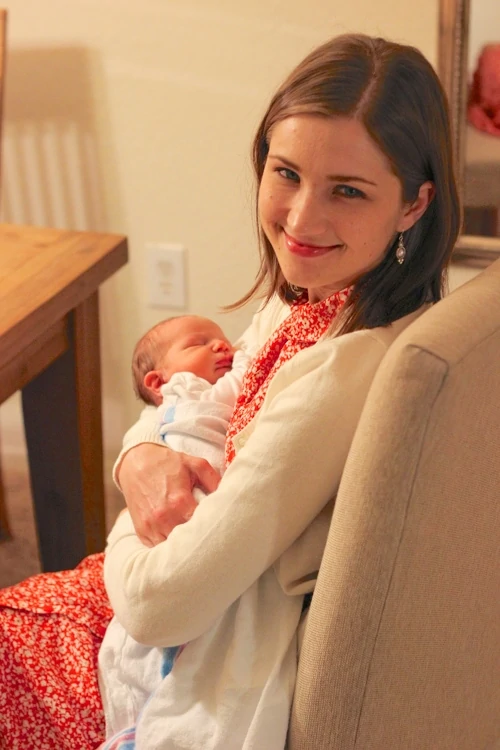 Daniel went to sleep pretty early and was sound asleep when the new baby finally came around 9:30 that night. We immediately fell in love:). We had such a lovely weekend, bonding as a family of four. Daniel is still too young to be jealous, but he's definitely curious about the new little bundle.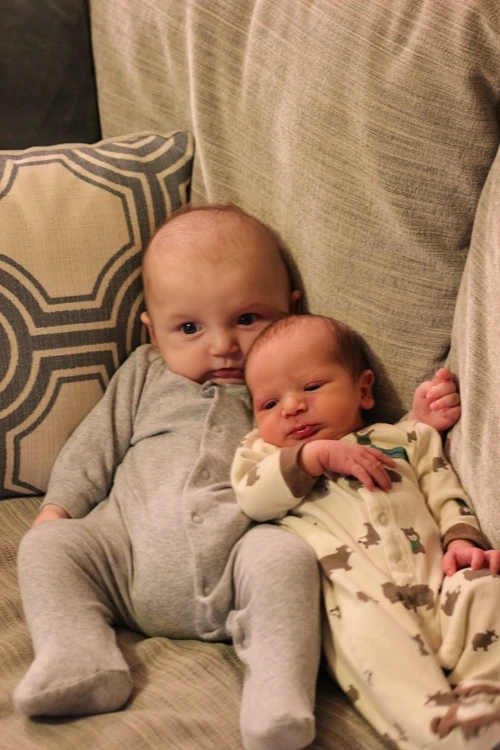 We can't share any details about our new addition to the family, but we are thrilled to have him part of our family. He is a wonderful baby and is just as calm and happy as our first. We love being parents and it's even more wonderful than we imagined. Now it will be even harder for me to leave the boys in the evenings when I work, but I know they will be well taken care of by their Daddy.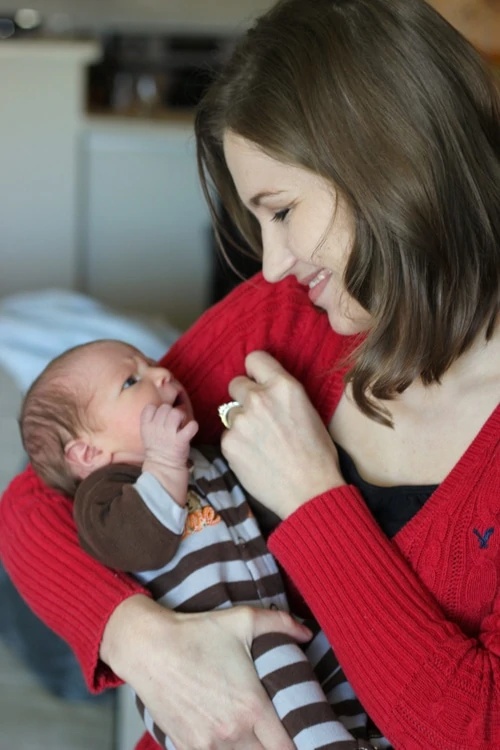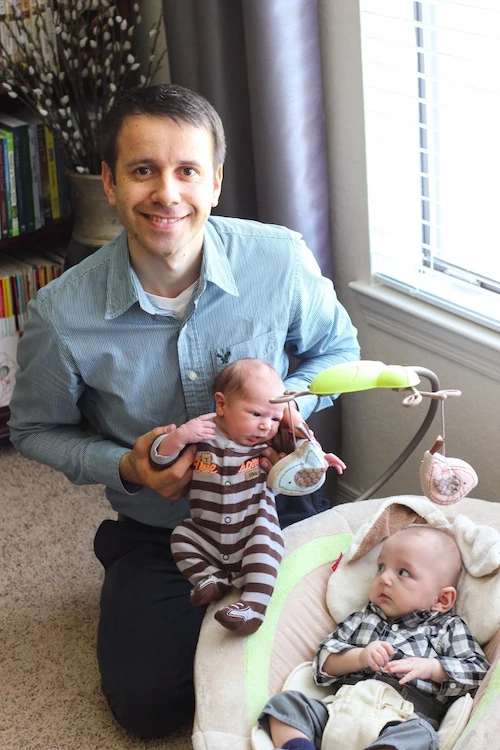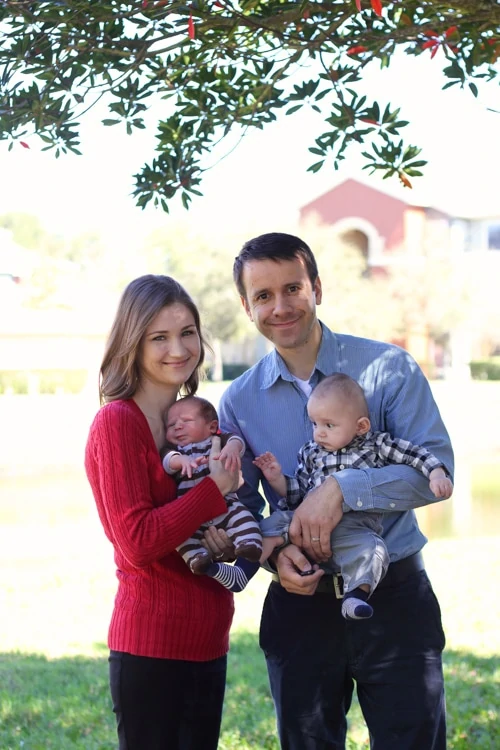 You can read more about our Journey to Parenthood and Our New Adventure as a Family.