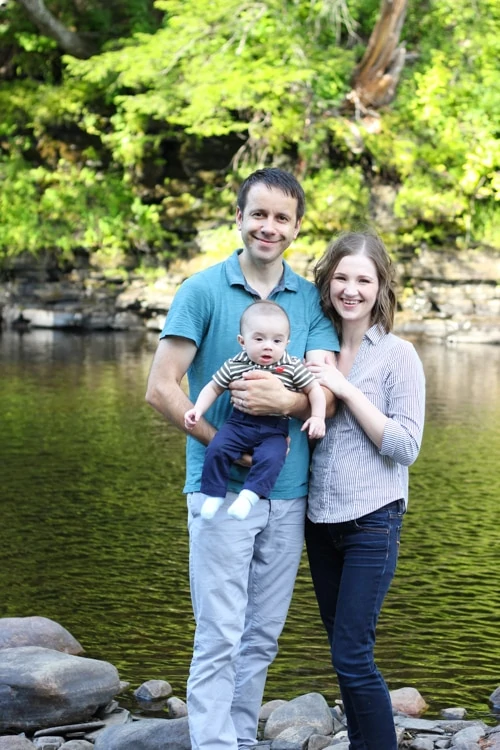 Going to NY is always like a breath of fresh air for my spirit and emotions. And literally, the air is so much more fresh, clear and pure than anywhere else I've been in the whole world. Not only do I thrive in the country and being surrounded by nature, it's so awesome to spend time with my family.
All of my siblings were able to take the time off from work, gather their families with them and have a family reunion at my parents' house. 
That's not an easy task when everyone is an adult with families of their own, different schedules and commitments.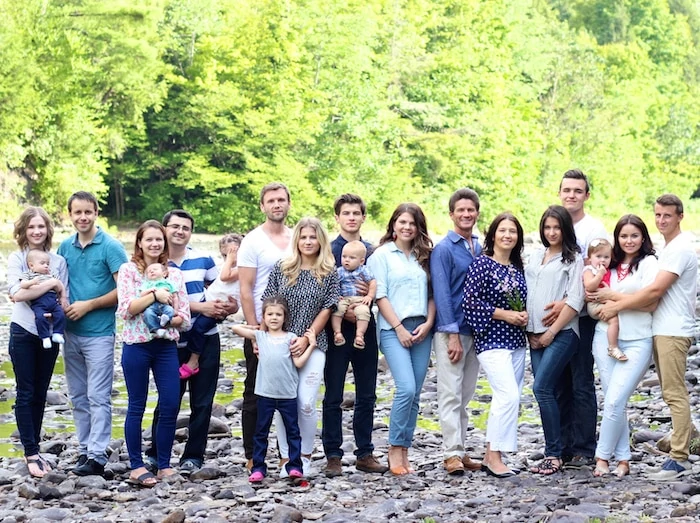 We had a lot to celebrate this time, as it seems we usually do. We had a baby shower for my sister, who is having the 4th boy in our family during the past year.
We had a mini family reunion at the shower, with extended family from both my Mom's and Dad's side of the family. The theme of the shower was "Little Adventurer". My sister in law, Vitaliya did an incredible job dreaming up the decor, and with help from my other sisters, brothers and our Dad, they turned the party into an astonishingly beautiful party. I'm trying to convince her to start a blog of her own:). She is so talented.
The whole family is so excited to meet baby Edward. Karina was 37 weeks at the time, so he will be joining us very shortly. It's their very first baby and they are thrilled. I'll be keeping my phone nearby, waiting for the phone call.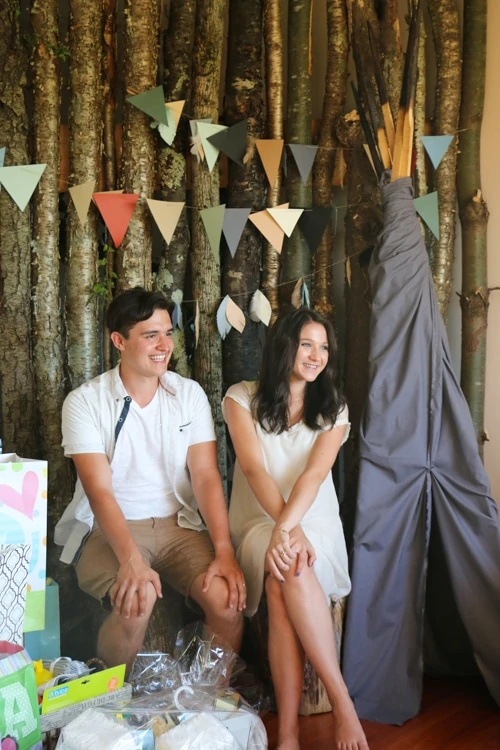 Elina (my sister) made the beautiful cake. She is a hero. With 3 children, one of them a newborn, I have no idea how she managed to make such an amazing cake. It was a sponge cake with strawberries and it taste great – the layers were so tender, the strawberries added a lot of summery berry flavor and the frosting was so creamy, fluffy and not too sweet.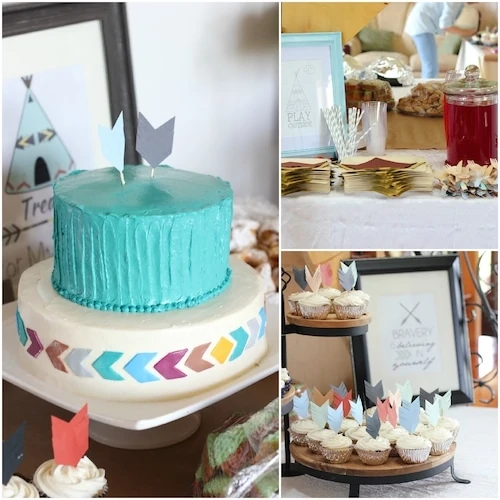 We had so much great food. I don't even remember exactly what was on the menu. Vegetable, beef, pork and chicken kebabs on the grill, Porcupine meatballs, new potatoes, rice pilaf, Antipasto Pasta Salad, corn on the cob, Olivie, Shuba and I'm sure I'm forgetting something else. Unfortunately, I don't have a picture of all the food. We also had Elina's phenomenal cake, Berry Cake Rolls and Lemon Blueberry Cupcakes, Cream Cheese Pastries for dessert and my Mom's Berry Kompot as the beverage.
We also celebrated my parents' 30th wedding anniversary.
Isn't that amazing? Nowadays, commitment and faithfulness is very rare. I am so thankful that my parents' show us such a good example of a wonderful marriage all the time, even 30 years after their wedding day.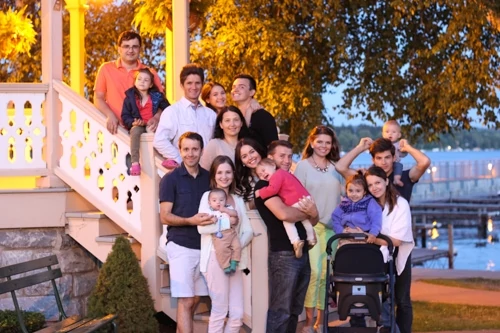 During the last day of our visit, we went to my cousin's wedding and saw so many family members that came from Minnesota. I was thrilled to see so many family members, both my immediate family, extended family from New York, Ohio and Minnesota.
During our stay we made sure to make the most of it. I especially wanted to explore the country home that I grew up in, and take walks to the river, through the woods and pick wild flowers in the fields.
We made good use of the garden, ate those lovely veggies every day and I even filmed a video.

We rented a boat and spent one sunny afternoon at Caroga Lake.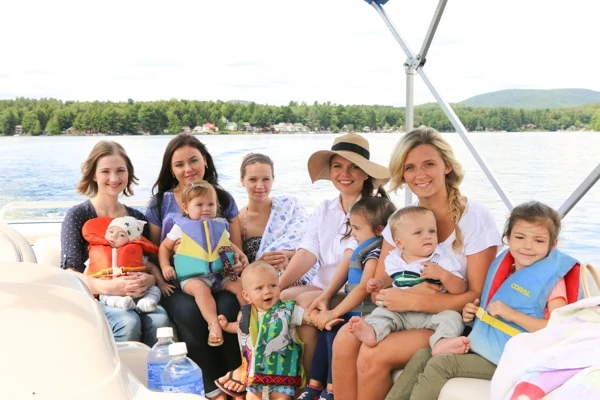 Usually, our whole family gets together for Christmas, so we take family pictures inside, next to the Christmas tree. It was so special to take pictures on the river this time. It's absolutely stunning and especially meaningful, since we grew up there and swam in the river since we were really little. A family photo session is a challenging adventure when there are so many little children involved. It was hard to pick a photo where everyone is looking into the camera and not crying or making a funny face. Here's the reality of a family photo session:
I have such great respect for photographers. We just kept clicking away and came away with a few good shots. I am so thankful to God for my family and that we were able to spend time together.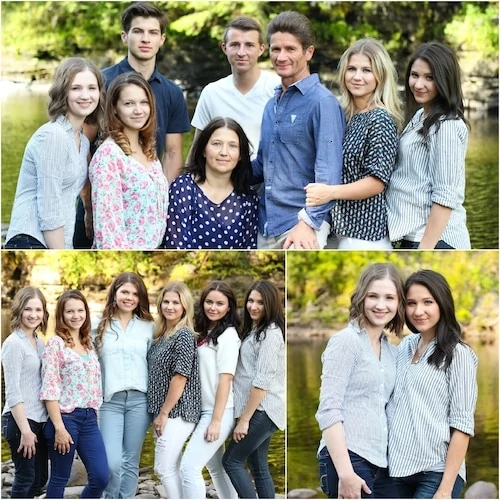 My sister, Milana, and her husband, Andrey, vlogged about our trip, so check out the video to see my favorite place in the world, my childhood home and the great time we had all together. WATCH the Trip to NY VLOG.