Holiday Preparations – Easter Ideas
With Easter right around the corner, holiday preparations are in full swing. Whether you will be hosting Easter brunch or dinner in your home or attending the holiday gathering as a guest and are bringing something to share for the meal, many of us are scouring the internet for great ideas.
I've put together a Pinterest board with some gems that have caught my attention. Pinterest is such a great tool, I use it all the time. There are so many great menu ideas, brunch, entree dinner options, side dishes and beautiful desserts. I also found many beautiful decorating ideas and table settings.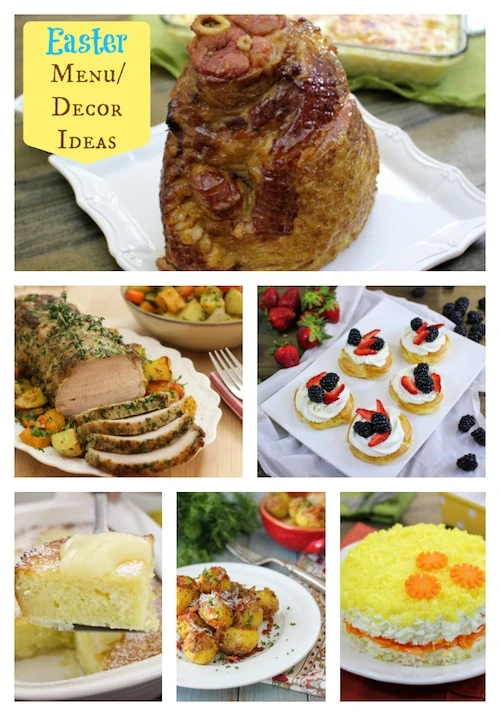 If you'll be cooking anything from Olga's Flavor Factory, please tag me if you'll be posting pictures on Facebook, Twitter or Instagram, so I can see all the hard work you lovely people are creating:).
Here are a few of my favorite menu ideas from recipes that I've shared on this blog in the past.
Brunch:
Dinner Entrees:
Side Dishes:
Dessert:

Decorating:
Tulips are one of my favorite flowers and I think they are perfect for Easter decorating.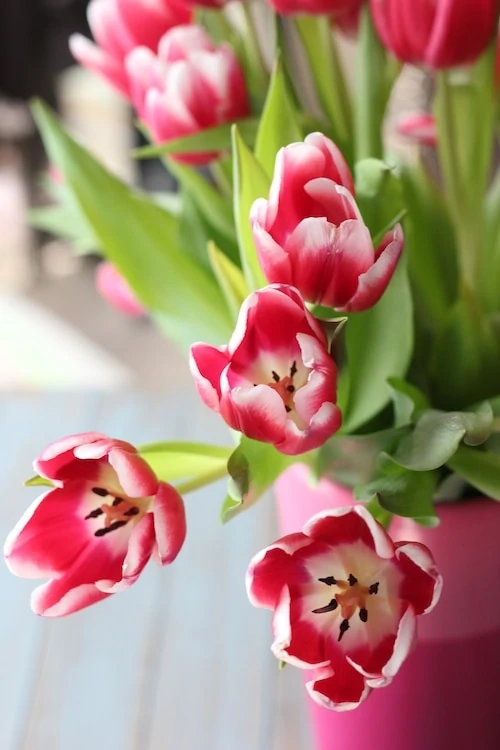 I've found so many other cute ideas – table settings, centerpieces and Easter themed crafts, as well as many ideas of how to decorate or color Easter eggs.
As a Christian, Easter is one of my favorite holidays to celebrate. May you all have a beautiful Easter Sunday and God bless you.