Working From Home With Children – Productivity Tips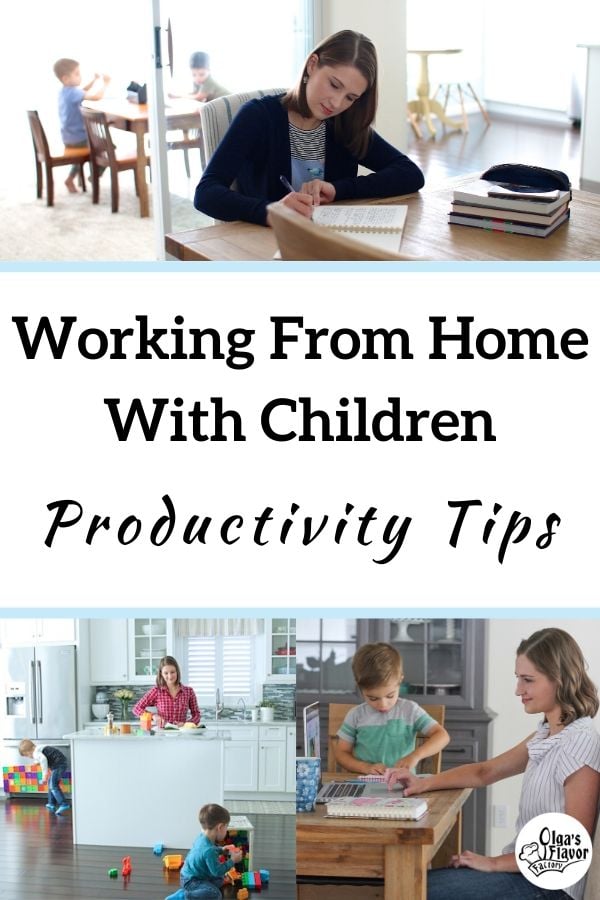 With the Coronavirus keeping many of us closer to home these days, our children's schools are canceled, many people are working from home and in general, we are all staying home much more than usual.
It can get a bit overwhelming keeping everyone occupied, staying in good spirits, taking care of everyone's basic needs and still get some things accomplished.
Things are really out of the ordinary, we are coping as best as we can, but I know that it's a challenge to navigate this time in our life with so much uncertainty and our normal routines broken.
I have been working from home while taking care of my two boys at the same time for a few years, so in this video, I would like to share some tips of what works for our family and ways that I have found to get SOME things done, even while trying to juggle my role as a wife, mom, homemaker and business owner all in one day.
I would love to hear from you too! What are some things that you have found to help you be more productive while taking care of your children at the same time?